Alpha-Active Ltd is an innovative technology company providing: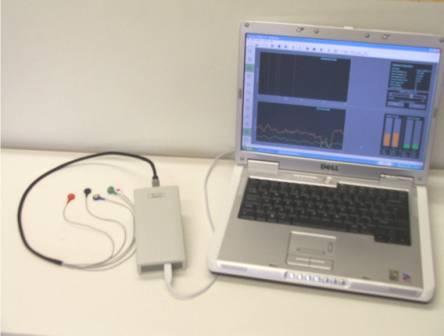 The Alpha-Active HeadCoach™ compact EEG for:
Sports science
Experimental psychology
Neurofeedback related therapies
Brain-computer interface (BCI) research
Click
EEG Products
for more information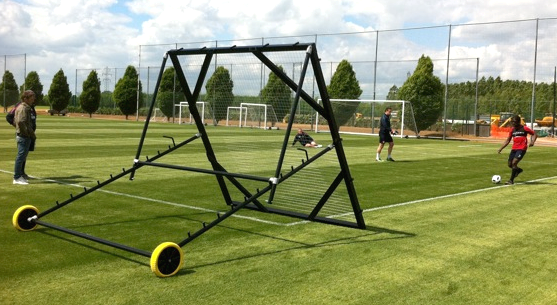 EEG research collaboration
We have a range of research skills and collaborate with other companies offering complementary technology such as CamNtech who provide compact wearable dataloggers for: EEG, ECG, EMG, activity/motion, sleep, activity diarising, etc. Alpha-Active also works with eye-tracking companies. We can work with you to provide a tailor-made solution to your needs.
Click EEG research collaboration for more information
The enPathia HeadMouse
Providing computer access for people with limited or no mobility in arms or hands
A high quality alternative to conventional keyboard and mouse
Headmouse for hands-free use of PC
Small, lightweight, and easy to use
Click Assistive Technology for more information